Big Puff Pie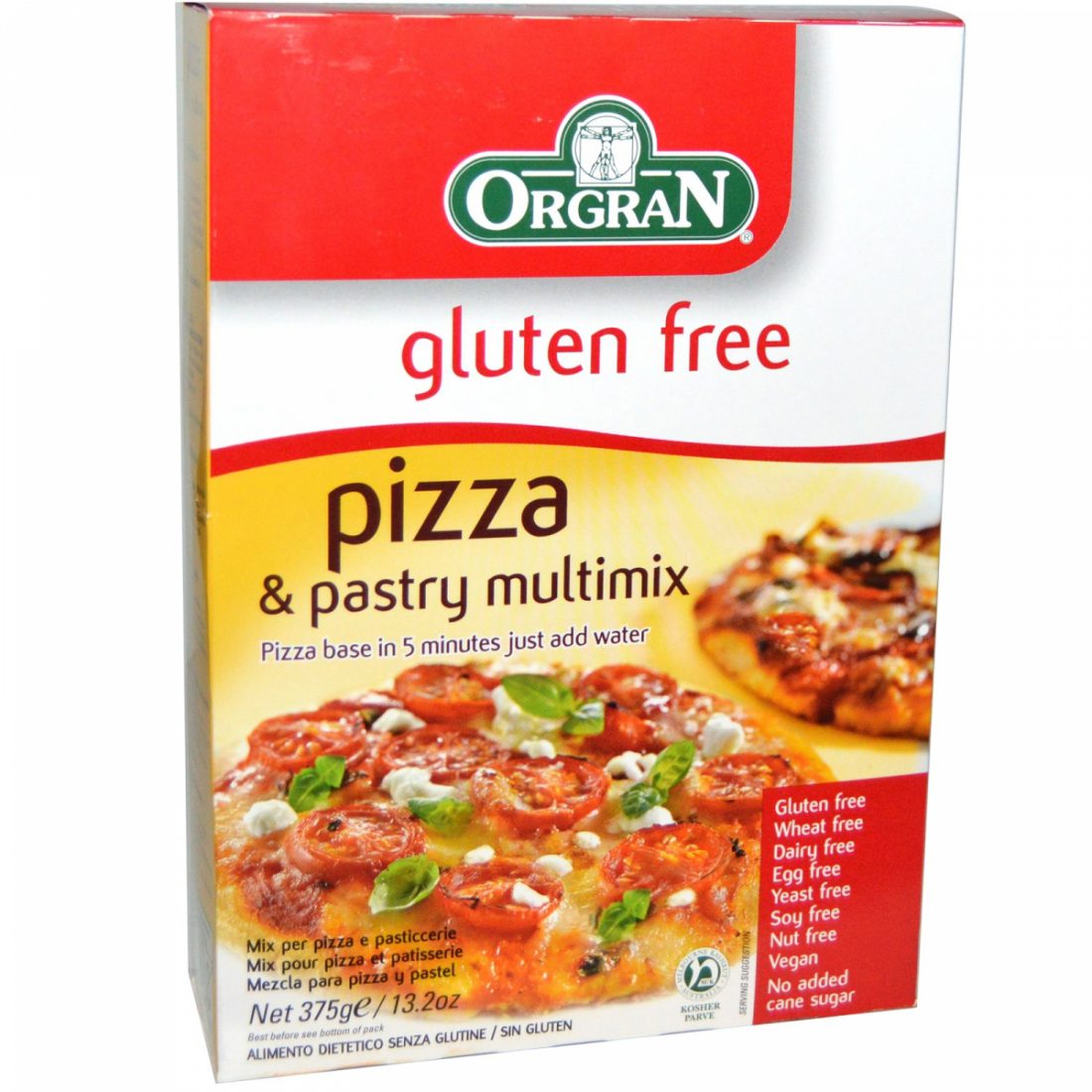 The recipe is actually pretty easy – it's basically just a big stew with onions, mushroom, peas and lovely flavours. The pastry is cooked separately in the oven – you can make one big lid or several small ones if you have individual dishes…then you put the pastry lid on top of the stew and impress all your friends!
We suggest some protein options. Some may be familiar, some new – but most can be found in a good supermarket or health food shop. Each one is easy to use – just follow the cooking instructions we give you.
You could also add other veggies to the pie, depending on what you have to use up. Steamed swede, cooked potatoes, red peppers, butternut squash would all work well. Experiment!
Pastry notes.
Regular ready-rolled sheets or block pastry – JusRol, Sainsbury's, Tesco, Aldi etc are vegan. The only types that aren't are those marked 'butter pastry' on the front of the packet or in the list of ingredients.
Gluten-free pastry – Orgran Pizza and Pastry Multimix is a packet mix. Find it on supermarket free-from shelves, online or health food shops. Follow the packet instructions. We haven't used this product but have been told it's easier to handle if dusted with a little GF flour to roll out if possible. Brush with a little soya or other plant milk to glaze. It's not puff incidentally, more like shortcrust.
PS For a balanced debate about palm oil, click here
Not too tricky
Cheap
Kids recipe
Ingredients
Pie filling
2 tbsp oil
1 medium-large onion, chopped
1 clove garlic, crushed
200g/7oz mushrooms, chopped if medium or large, left whole if small button variety. Chestnut are particularly nice but value also work well.
Choose from ONE of the protein options below:

TVP dried chunks, about 10-15, soaked in hot stock until soft enough to cook (about 20-30 minutes). Fry them in with the mushrooms.
½-1 pack of marinated tofu chunks (Cauldron brand). Add these last to the stew. (One pack contains 160g.)
Seitan (gluten). Chinese and other Oriental supermarkets. Look for Companion brand in the blue tin. Chop into smaller chunks and add to the stew at the end. The liquid can be incorporated into the gravy.
Plus…
6 tsp vegan gravy granules (eg Bisto red tub) made up with 300g boiling water or similar
1 tbsp Dijon or 1 tsp English mustard
1 tsp dried mixed herbs OR 1 tbsp fresh
1-2 tbsp soya sauce
100g/3oz frozen peas
Black pepper to taste
Optional: 2 tbsp vegan beer, red wine or sherry
Optional: handful of dried porcini mushrooms. Soak in hot water for 30 minutes. Drain and add the liquid to make up the gravy liquid above. Chop the mushrooms into small pieces with scissors.
Pie crust
1 pack of vegan puff pastry sheets. Jus Rol, Tesco, Aldi and Sainsbury's are suitable – other brands may be, check the labels and manufacturer websites.
A little oil
A little soya or other plant milk to brush the top of the pastry
Instructions
Pre-heat the oven to 225°C/450°F/Gas Mark 7.
Heat oil in a medium-large saucepan.
Sauté (gently fry) onion and garlic until onion is translucent – about 5 minutes.
Add mushrooms and cook for 3-4 minutes. If using TVP chunks, squeeze the liquid out of them and add to the pan. Cook for a minute or two.
Make the gravy as above then add the mustard, herbs, soya sauce and sherry/wine and mix in well.
Add all other ingredients to the pie filling (except the pastry and soya milk).
Stir carefully to mix in well, taste and season if necessary, then turn down heat and leave to simmer.
Meanwhile, choose an oven-proof dish (or individual oven-proof dishes) that will hold the pie filling.
Use its shape to cut out a pastry lid – or several small shapes if you are using individual pie containers.
Lightly oil a non-stick baking sheet or tray and place the pastry lid(s) on it. If using several lids space them out on the baking tray.
Brush top of pastry lid(s) with a little soya milk and bake in the hot oven for approximately 20 minutes, or according to the packet instructions – the pastry should be well risen and golden brown.
Spoon the stew into dish or dishes, place the pastry lid(s) on top and serve immediately.
Optional extras / notes
Bake the pastry while the filling is simmering then unite them at the end!
Did you know that V30 is run by a charity?
We create vital resources to help educate everyone – vegan veterans, novices and the v-curious alike – about vegan food, health and nutrition; as well as the plight of farmed animals and the devastating environmental impact of farming.
Through this work we have helped thousands of people discover veganism; but we want to reach millions more! We rely entirely on donations as we don't get any government funding. If you already support us, thank you from the bottom of our hearts, you are really making a difference! Please share our details with your friends and loved ones too, as every donation enables us to keep fighting for change.