Vegan Cheese & Pickle Sandwiches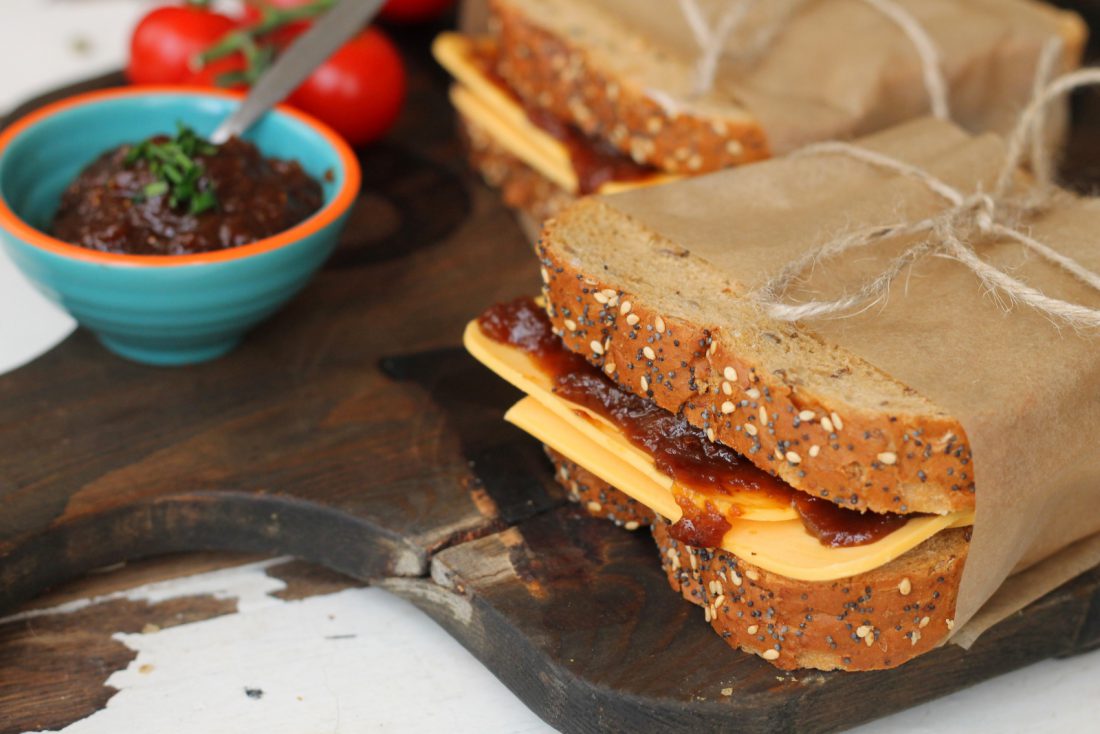 Again, a simple dish that's as much to do with promoting the range of mainstream vegan cheeses available as it is an actual 'recipe'! Mozzarisella, Sainsbury's, Sheese, Tesco, VBites, Vegusto are just a few brands out there but keep looking – new ranges come out all the time. Tofutti, Sheese and Tesco cream cheeses are also a useful standby.
Vegan cheese (sometimes known as 'Gary' – long story!) gets better all the time. While vegan artisan cheeses are still pretty niche, they are on the cusp of moving into the mainstream. Home-made nut cheeses are pretty easy to make too and very tasty – check out this quick garlic cashew cheese recipe! – but if that's too much of an effort, there are plenty on offer in the supermarkets and health food shops.
Easy
Gluten free
Wheat free
Quick meal
Cheap
Kids recipe
Meal
lunches
sides-light-meals-and-salads
Ingredients
Bread – regular – wholemeal, granary, white, rolls… – or speciality, eg pumpernickel
Vegan cheese, see above – block or cream varieties
Sandwich condiments, eg pickles, chutney, mustard
Sandwich salad veg, eg lettuce, tomato, dill pickles
Instructions
Line the bread with pickle or chutney – or wholegrain mustard – and any vegetable fillings you like eg sliced tomatoes, lettuce…
Slice thinly or grate the vegan cheese of your choice and lay it on. If using cream cheese, spread it on.
Put the sandwich together. Slice in half and eat.
Did you know that V30 is run by a charity?
We create vital resources to help educate everyone – vegan veterans, novices and the v-curious alike – about vegan food, health and nutrition; as well as the plight of farmed animals and the devastating environmental impact of farming.
Through this work we have helped thousands of people discover veganism; but we want to reach millions more! We rely entirely on donations as we don't get any government funding. If you already support us, thank you from the bottom of our hearts, you are really making a difference! Please share our details with your friends and loved ones too, as every donation enables us to keep fighting for change.