Chocolate!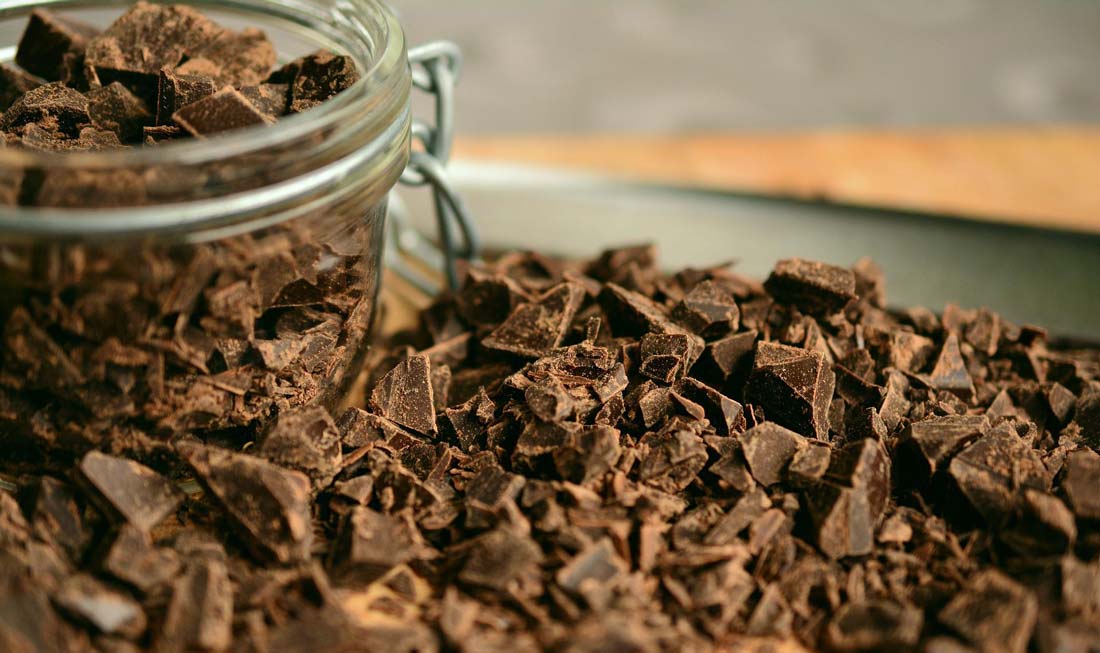 Chocolate chocolate chocolate!
There is so much incredible vegan chocolate we didn't know where to start! From milky to white to dark, fruit filled, nut, kid's, indulgent and just downright delicious, we've got it all covered. There are lot of options available in the supermarkets (including their own ranges), high street shops, independent health food shops, online and of course the best range can be found in the Viva! shop.
Here are our top three favourite plant-based chocolates (find a full list here):
Vego: Arguably the most popular vegan chocolate bar and for good reason! Fine hazelnut paste blended with whole hazelnuts & cocoa cream… need we say more?
iChoc: Organic, high-quality, delicious chocolate in a wide range of flavours… all equally delicious we can't choose between them sorry!
Vivani​: Strawberry waffle white chocolate or dark nougat with crunchy pieces? Vivani do an amazing range of many vegan flavours (not all of their bars are vegan so do check the label), they're all organic and available in most independents and online.
Learn more about dairy cows and the issue with milk and dairy here.