Vegan Cheeses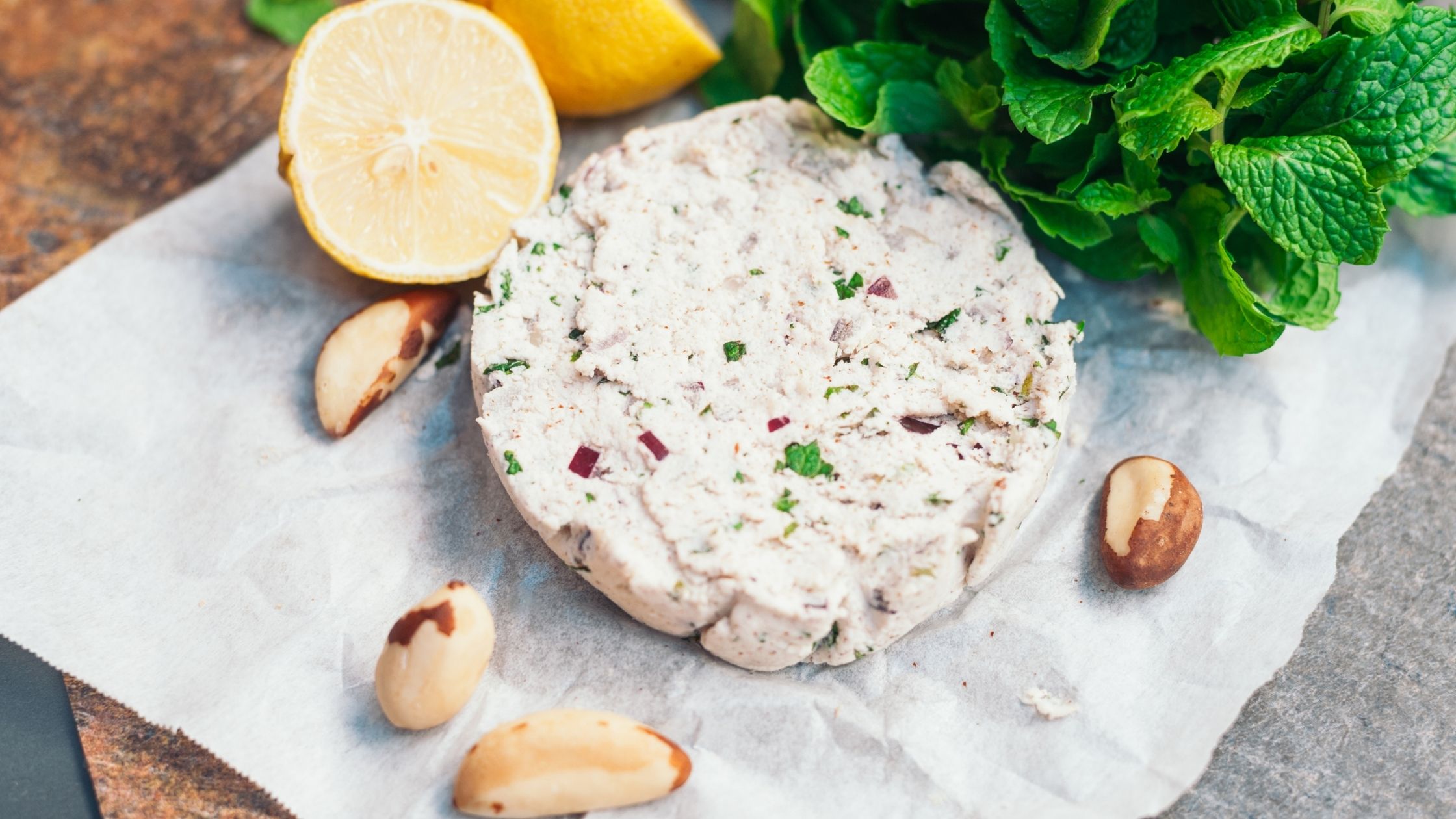 Yes, vegans love cheese and other related goodies and going vegan doesn't mean you have to do without – far from it. If you can't find what you want in a shop, go online – the choice is overwhelming! Sometimes we call it vegan cheese, sometimes cheeze and sometimes Gary (a long story!). Whatever you decide, it has improved over the years, as has the range of products and flavours.
Our A Vegan's Guide to Cheese has plenty recommendations on which plant-based cheeses are 'best on' what, from jack potatoes to pizza and much more!
What types are there?
Hard or creamy, with assorted flavours: vegan cheese brands are springing up all the time. There's sadly a bit of a vegan cheese postcode lottery, with some supermarket branches carrying huge ranges of all vegan/free from foods and others not (even within the same company!). Please keep asking your local branch and lobbying the supermarket customer services too. That way they know there's a demand!
Feeling adventurous?
Visit our Viva! Shop to grab your very own vegan cheese making kit!