Vegan Snacks and School Lunches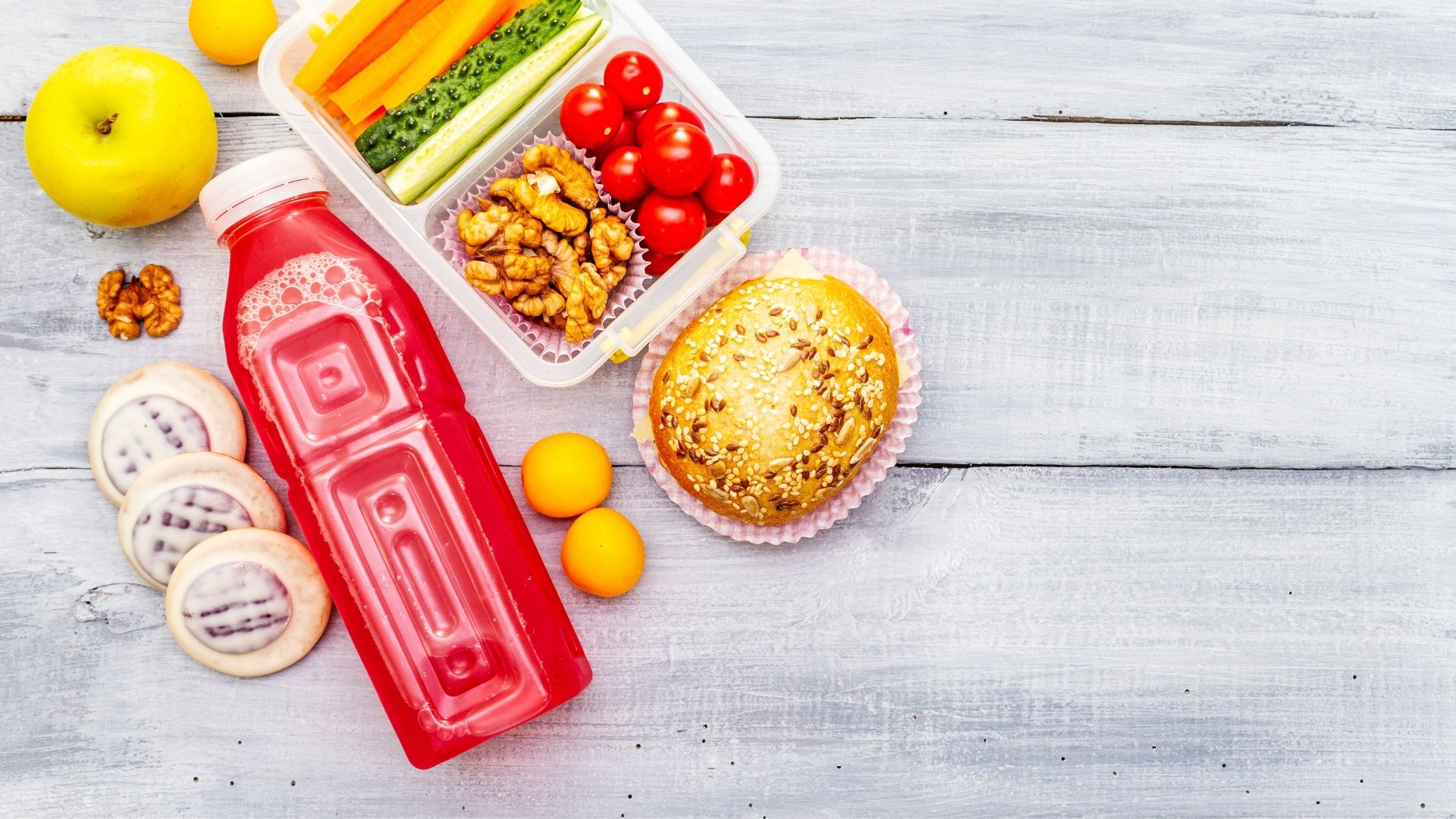 Back to school begins again! Summer has flown by, as it always does, and we're already thinking of the year ahead. It really warms our heart that there will be more vegan kids in school now than ever before! With this in mind, here is our round-up of the best vegan packed lunch ideas to take the stress out of food prep.
Sandwiches are quick and easy to make in the morning before school starts. They're also really affordable – you just need to find a filling that your child is keen on!

Easy alternative lunches

Snack ideas to keep your little one energised 

Vegan Supermarket Snacks
Nakd bars
Pulsin Fruit and Nut Bars
Apro Soya "No Bits" Yogurt
Hippeas
Crispy Tofoo bites
Innocent Smoothies
Bear Yoyos
Perkier Bars and Bites
Cashew Crush bars (Aldi exclusive)
That's It Raw Bars (Aldi exclusive)

Continue the conversation
 Don't forget to continue the conversation, and tag us in your re-creations: Facebook | Instagram | Twitter | Pinterest